Cationic Etherification L-Carnitine Material CAS No.:593-81-7 Trimethylammonium Chloride
Product Detail
Product Tags
593-81-7 TMA HCl 98% Trimethylammonium Chloride For Cationic Etherification
TMA HCL is used in the synthesis of choline, tetramethylammonium hydroxide, plant growth regulators or herbicides, strongly basic anion exchange resins, dye leveling agents, and a number of basic dyes .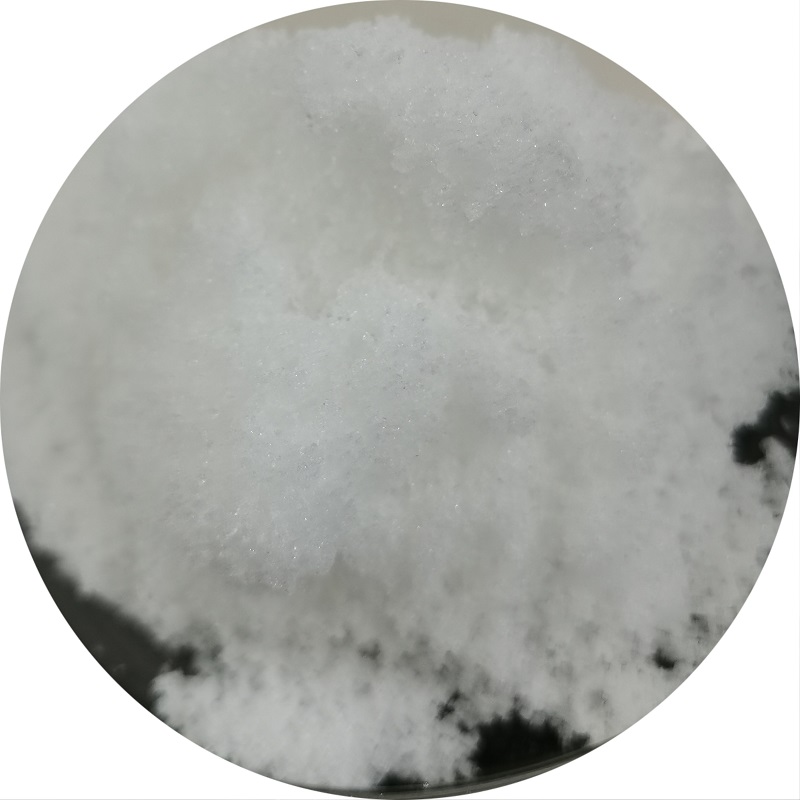 Product name:Trimethylamine hydrochloride
CAS:593-81-7
Color:White Powder
Grade:Pharmaceutcial Grade
Package: 25kg/bag or 25kg/drum
Application: Emulgator /Pharmaceutical Intermediates
Usage of Trimethyl amine hydrochloride:
Pharmaceutical Raw Material 
1.As raw material of organic synthesis. 
2.L-carnitine raw material 
3.Mainly used as synthesis of cationic etherification. 
4.As emulsification, Solubilization, dispersion, wetting in pharmacuetical 
6.TMA-HCl is used as a raw material to produce GTAC. It is also used in the production of cationic monomers. Because of its
fish-like odour it is used as an insect attractant on fruit crops, and in other aroma applications.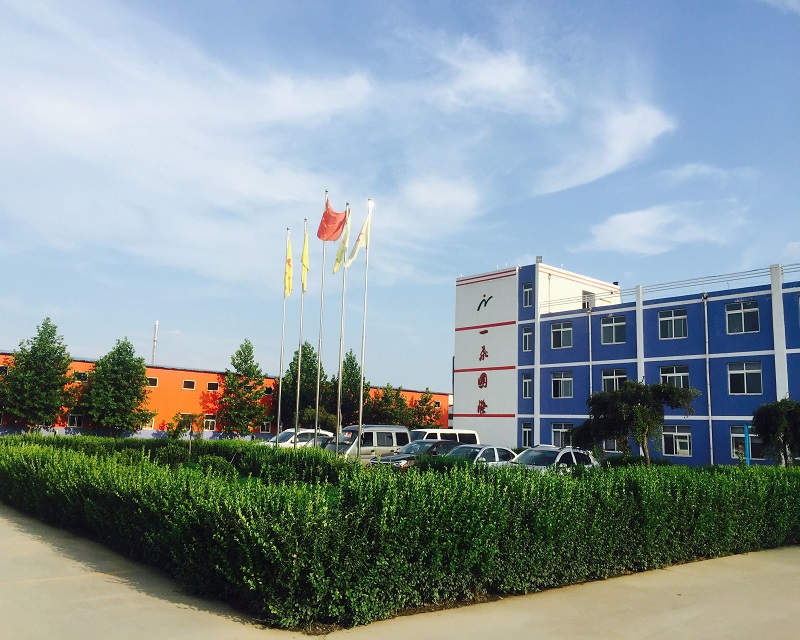 -Shandong E.Fine Pharmacy Co., Ltd. locates in Linyi Industrial Park, Dezhou, Shandong Province, near the Lin-pan Oilfield with rich oil resources, covering an area of 70000sqm.
As a Hi-tech enterprise, the company has strong technical force, and owns independent research team and R&D Center in Jinan University. We have strong R&D capability and provides high-tech products customization and technology transfer.
The feed additives devote to the research and production of the whole betaine series, which include high quality pharmaceutical and food additives Betaine Series, Aquatic Attractant Series, Antibiotic Alternatives and Trimethyl Ammonium Chloride Quaternary Ammonium Salt with ongoing technology updates in a leading position.
---
Next:
Fish Crab Shrimp Sea cucumber Feed Bait Aquatic 98% Trimethylamine N-Oxide Dihydrate CAS 62637-93-8
---
Write your message here and send it to us