High-efficiency filtration oily particles N95 N99 adult folding disposable mask
Product Detail
Product Tags
Product Series:Adult folding nanofiber anti-virus mask with cheap price
Standard: GB/T 32610-2016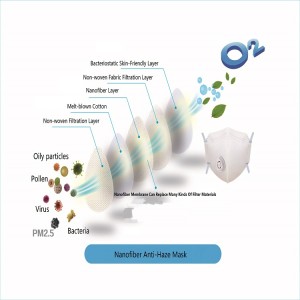 Advantage:
Double defend:  Effectively filter oily and salt particles.
Both filtration efficiency of membrane and defending effect are much better than New GB. ≥97%
Light weight material, lower breathing resistance, breathe easier.
Resist bacterial invasion
Why choose the nano Mask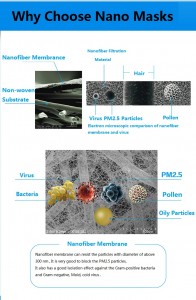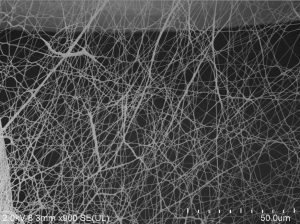 Professional Design:
1. Multiple-effect deflector valve: Reduce to buildup heat and moisture. Reduce expiratory resistance. No fog on glasses.
2. Human engineering airfoil shape nose pads: Effectively prevent fog go upwelling and blurring the glasses, more comfortable to wear.
3. Ear loop in cotton with elastic: Adjustable elastic, fine welding technology. 
Application area:
Fog and haze weather in severe pollution days.
The environment with vehicle exhaust, kitchen fumes, pollen etc.
Particle protection in dusty working environment: Traffic police, Coal mine industry, steel and chemical industry, wood processing, construction site, environment and sanitation etc.
Usable time: (recommend) Slightly pollution --- 40hrs, middle level pollution---32hrs,
heavy pollution---20hrs, serious pollution ---- 8hrs.
Storage: Stored in cool, dry and ventilated locations
Storage temperature: -20-30℃
Storage time: 3 years
---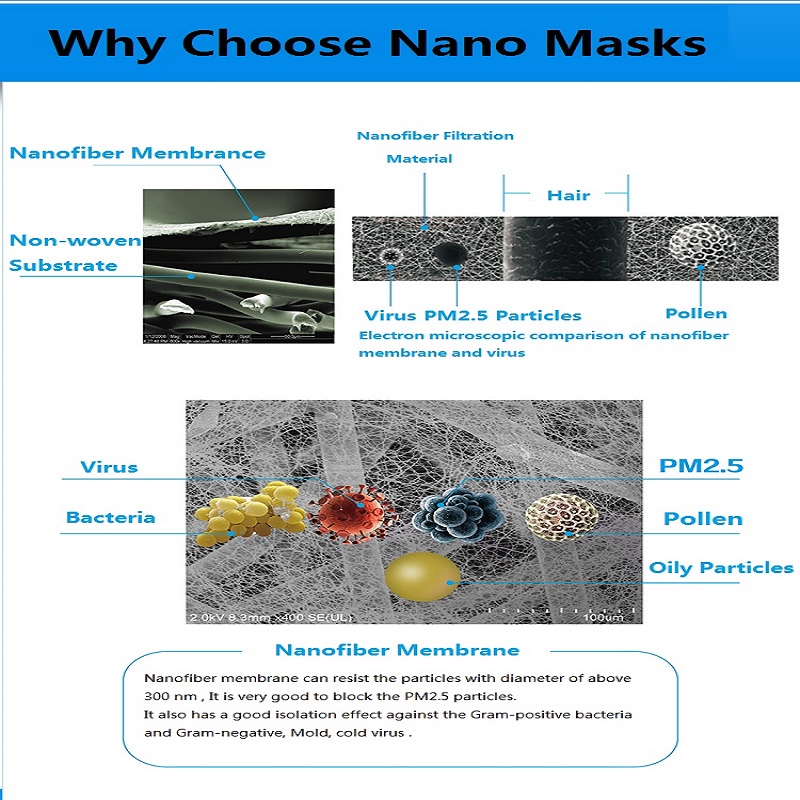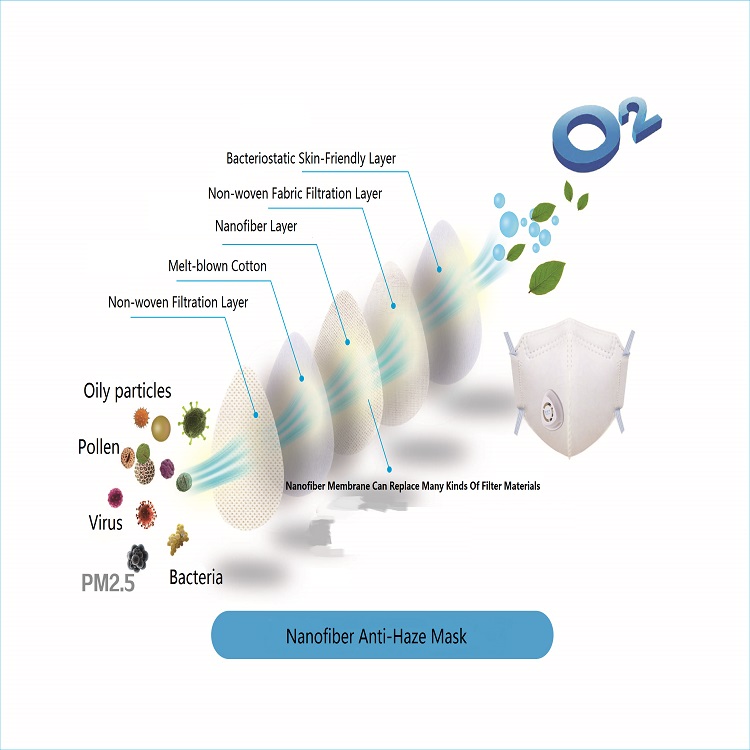 ---
---
Write your message here and send it to us