Shandong E.Fine Pharmacy Co., Ltd.  research and develop new products: Calcium Propionate, Calcium Acetate.
Three new workshops for producing the two new products. Yearly output is 500MT.
Calcium propionate is a safe and reliable antifungal agent for food and feed approved by the World Health Organization (WHO) and the Food and Agriculture Organization of the United Nations (FAO). Calcium propionate can be absorbed by humans and animals through metabolism, and supply calcium necessary for humans and animals. It is considered to be GRAS.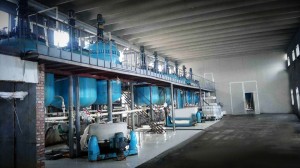 Calcium Acetate
Usage: Inhibitors; Stabilizers; Buffers; Flavor Enhancers; Preservatives; Nutritional Enhancers; pH Regulators; Chelating Agents; Processing Aids; Also used in the Synthesis of Acetate.
As the excellent calcium supplement, it also uses in medicine and chemical reagents.
Contact us if you need them!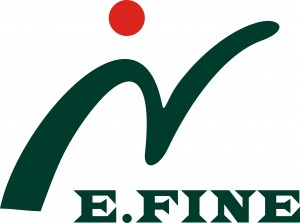 ---
Post time: Aug-01-2019